Regular price
€0.00
Sale price
€37.90
Unit price
/
per
Sold out
Free Shipping
Please Select



Please Select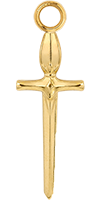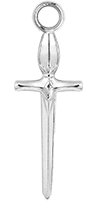 All-seeing eye (Gold)
Sold out

All-seeing eye (Silver)
Sold out

All-seeing eye (Rose Gold)
Sold out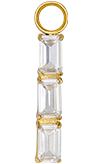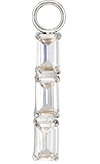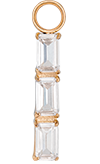 Baguette Bundle (Rose Gold)


Angel Wing (Silver)
Sold out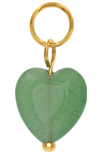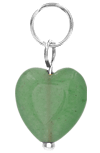 Aventurine Heart (Silver)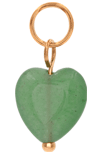 Aventurine Heart (Rose Gold)


Bead Donut (Silver)
Sold out


Black Horn (Silver)
Sold out

Black Horn (Rose Gold)
Sold out



Blanco Lumbre (Rose Gold)








Boho Moon (Silver)
Sold out

Boho Moon (Rose Gold)
Sold out


Buena Vibra (Silver)
Sold out













Coral Color (Gold)
Sold out


Coral Color (Rose Gold)
Sold out












Dalmatino (Rose Gold)
Sold out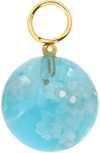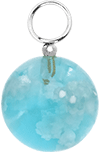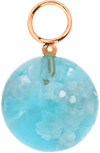 Eternal Summer (Rose Gold)


Fish Scale (Silver)
Sold out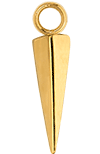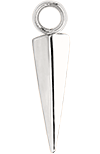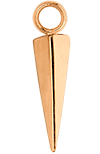 Light Heart (Gold)
Sold out

Light Heart (Silver)
Sold out


Lightning (Gold)
Sold out

Lightning (Silver)
Sold out

Lightning (Rose Gold)
Sold out

Little Coin (Gold)
Sold out

Little Coin (Silver)
Sold out











Love Your Body (Gold)
Sold out

Love Your Body (Silver)
Sold out

Love Your Body (Rose Gold)
Sold out

Midnight Lover (Gold)
Sold out


Midnight Lover (Rose Gold)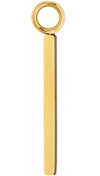 Minimalist (Gold)
Sold out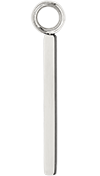 Minimalist (Silver)
Sold out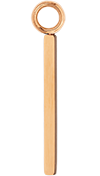 Minimalist (Rose Gold)
Sold out


Monstera (Silver)
Sold out






Moonstone (Silver)
Sold out



Mother of Pearls (Silver)
Sold out

Mother of Pearls (Rose Gold)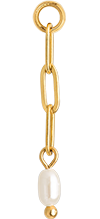 Ocean Find (Gold)
Sold out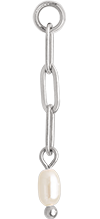 Ocean Find (Silver)
Sold out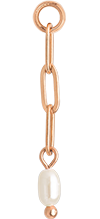 Ocean Whisper (Rose Gold)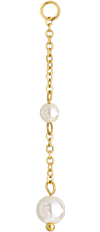 Pearl Allure (Gold)
Sold out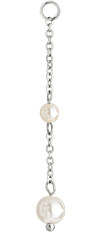 Pearl Allure (Silver)
Sold out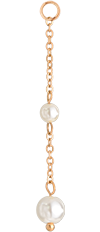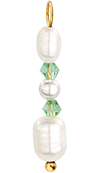 Perlita Verde (Gold)
Sold out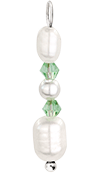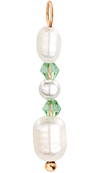 Perlita Verde (Rose Gold)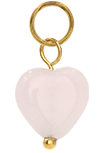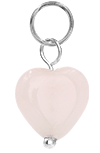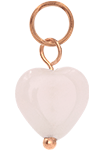 Retro Pearl (Gold)
Sold out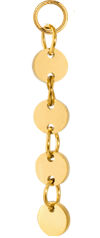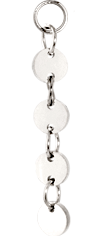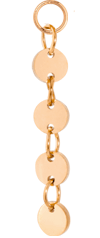 Round and Round (Rose Gold)

Sea Turtle (Gold)
Sold out




Shimmering Heart (Silver)

Shimmering Heart (Rose Gold)

Simple Love (Gold)
Sold out


Simple Love (Rose Gold)
Sold out




Sounds of the Sea (Gold)
Sold out

Sounds of the Sea (Silver)
Sold out

Sounds of the Sea (Rose Gold)
Sold out












Sunny (Rose Gold)
Sold out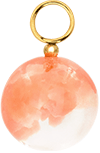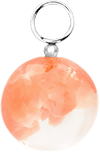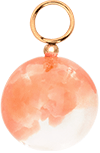 Stargaze (Rose Gold)
Sold out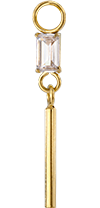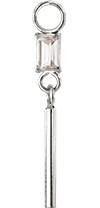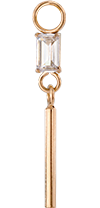 Stick & Stone (Rose Gold)



Sweet Diamond (Rose Gold)



Time Travellers (Rose Gold)


The Spine (Silver)
Sold out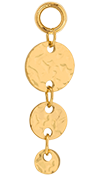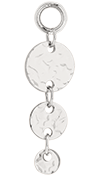 Three Coin (Silver)
Sold out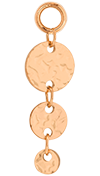 Triangle (Silver)
Sold out


Twinkling Star (Gold)
Sold out

Twinkling Star (Silver)
Sold out

Twinkling Star (Rose Gold)
Sold out



Under the Sun (Rose Gold)



Winged Beauty (Rose Gold)






Zodiac Taurus (Rose Gold)



Zodiac Gemini (Rose Gold)



Zodiac Cancer (Rose Gold)












Zodiac Scorpio (Rose Gold)

Zodiac Sagittarius (Gold)

Zodiac Sagittarius (Silver)

Zodiac Sagittarius (Rose Gold)


Zodiac Capricorn (Silver)
Sold out

Zodiac Capricorn (Rose Gold)



Zodiac Aquarius (Rose Gold)


Please Select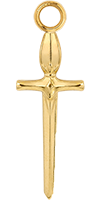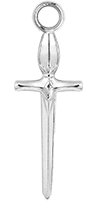 All-seeing eye (Gold)
Sold out

All-seeing eye (Silver)
Sold out

All-seeing eye (Rose Gold)
Sold out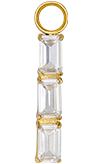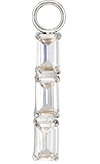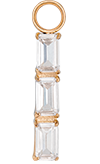 Baguette Bundle (Rose Gold)


Angel Wing (Silver)
Sold out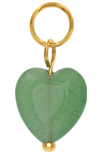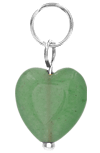 Aventurine Heart (Silver)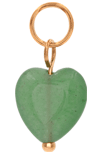 Aventurine Heart (Rose Gold)


Bead Donut (Silver)
Sold out


Black Horn (Silver)
Sold out

Black Horn (Rose Gold)
Sold out



Blanco Lumbre (Rose Gold)








Boho Moon (Silver)
Sold out

Boho Moon (Rose Gold)
Sold out


Buena Vibra (Silver)
Sold out













Coral Color (Gold)
Sold out


Coral Color (Rose Gold)
Sold out












Dalmatino (Rose Gold)
Sold out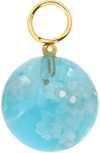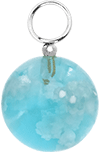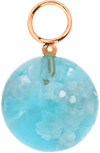 Eternal Summer (Rose Gold)


Fish Scale (Silver)
Sold out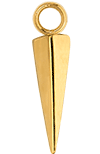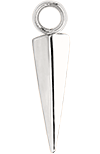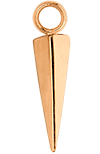 Light Heart (Gold)
Sold out

Light Heart (Silver)
Sold out


Lightning (Gold)
Sold out

Lightning (Silver)
Sold out

Lightning (Rose Gold)
Sold out

Little Coin (Gold)
Sold out

Little Coin (Silver)
Sold out











Love Your Body (Gold)
Sold out

Love Your Body (Silver)
Sold out

Love Your Body (Rose Gold)
Sold out

Midnight Lover (Gold)
Sold out


Midnight Lover (Rose Gold)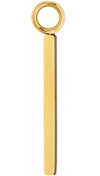 Minimalist (Gold)
Sold out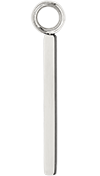 Minimalist (Silver)
Sold out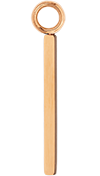 Minimalist (Rose Gold)
Sold out


Monstera (Silver)
Sold out






Moonstone (Silver)
Sold out



Mother of Pearls (Silver)
Sold out

Mother of Pearls (Rose Gold)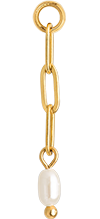 Ocean Find (Gold)
Sold out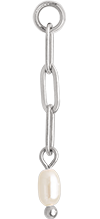 Ocean Find (Silver)
Sold out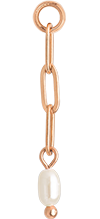 Ocean Whisper (Rose Gold)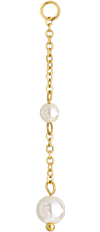 Pearl Allure (Gold)
Sold out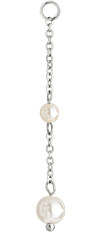 Pearl Allure (Silver)
Sold out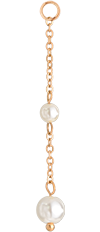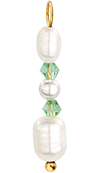 Perlita Verde (Gold)
Sold out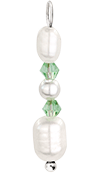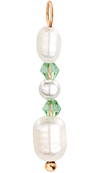 Perlita Verde (Rose Gold)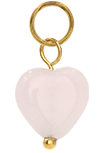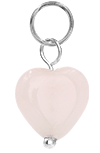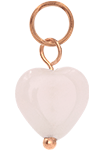 Retro Pearl (Gold)
Sold out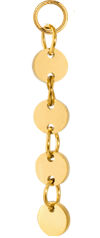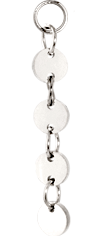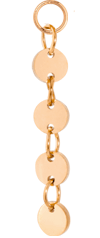 Round and Round (Rose Gold)

Sea Turtle (Gold)
Sold out




Shimmering Heart (Silver)

Shimmering Heart (Rose Gold)

Simple Love (Gold)
Sold out


Simple Love (Rose Gold)
Sold out




Sounds of the Sea (Gold)
Sold out

Sounds of the Sea (Silver)
Sold out

Sounds of the Sea (Rose Gold)
Sold out












Sunny (Rose Gold)
Sold out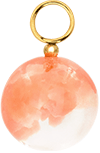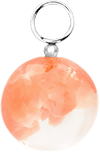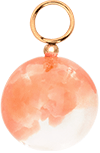 Stargaze (Rose Gold)
Sold out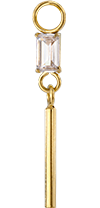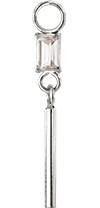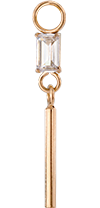 Stick & Stone (Rose Gold)



Sweet Diamond (Rose Gold)



Time Travellers (Rose Gold)


The Spine (Silver)
Sold out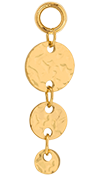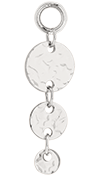 Three Coin (Silver)
Sold out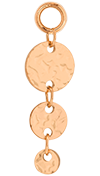 Triangle (Silver)
Sold out


Twinkling Star (Gold)
Sold out

Twinkling Star (Silver)
Sold out

Twinkling Star (Rose Gold)
Sold out



Under the Sun (Rose Gold)



Winged Beauty (Rose Gold)






Zodiac Taurus (Rose Gold)



Zodiac Gemini (Rose Gold)



Zodiac Cancer (Rose Gold)












Zodiac Scorpio (Rose Gold)

Zodiac Sagittarius (Gold)

Zodiac Sagittarius (Silver)

Zodiac Sagittarius (Rose Gold)


Zodiac Capricorn (Silver)
Sold out

Zodiac Capricorn (Rose Gold)



Zodiac Aquarius (Rose Gold)


Benefits of these earrings
100% waterproof, no discoloration & hypoallergenic

1 year warranty

Your perfect everyday companion
Spice your life up with our new hoops! Our Sierra Hoops are available in three sizes and are an absolute Must-Have! Want to spice up your ear candy collection? No problem! Combine our twisted hoops with our charms. Mix and match!
Included: 2 hoops and 2 charms

Dimensions

Hoop Size: 3.0 cm inside diameter
Charm Size: varies
View full details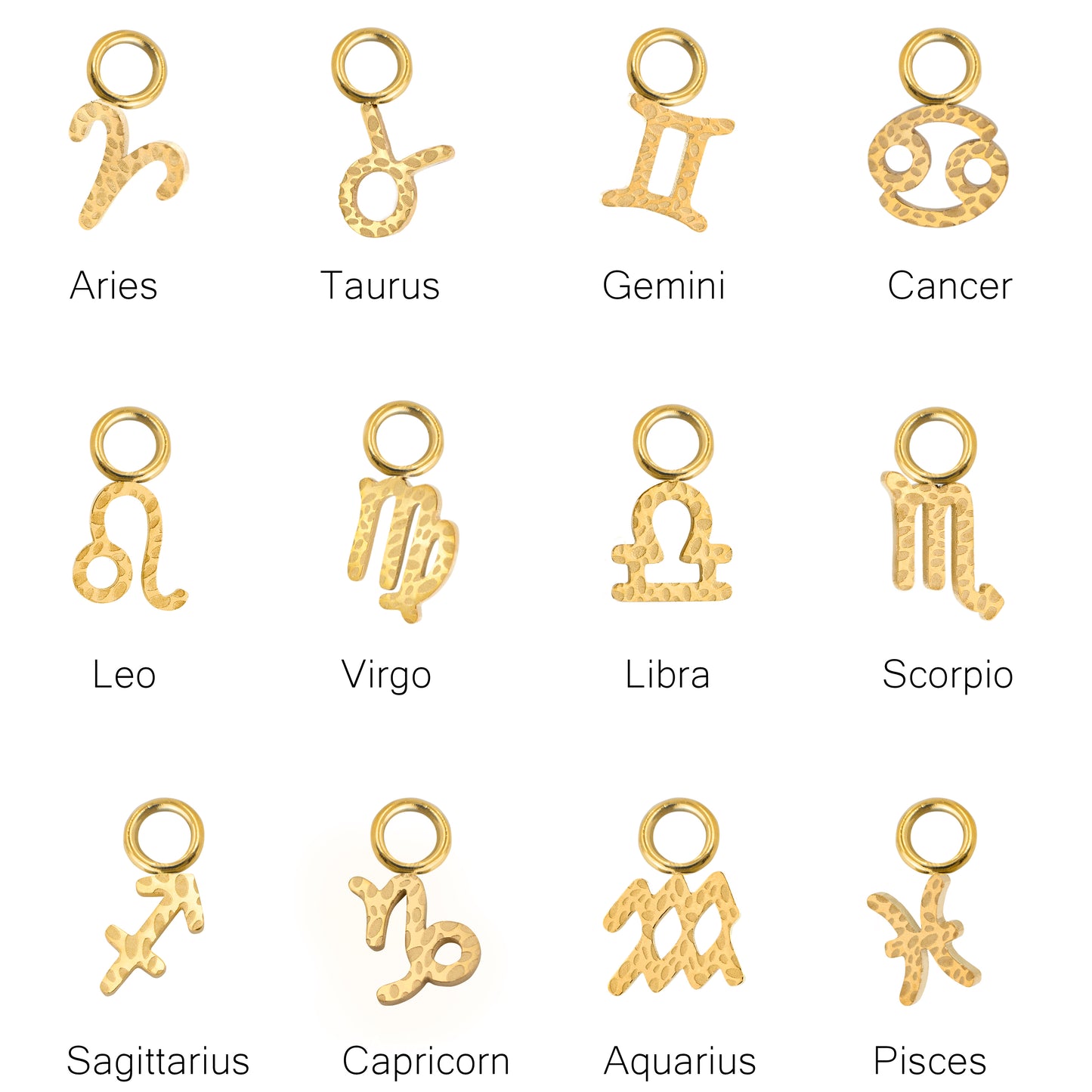 Choosing a selection results in a full page refresh.
Opens in a new window.